WELCOME TO THE EXCITING WORLD OF SKI RACING!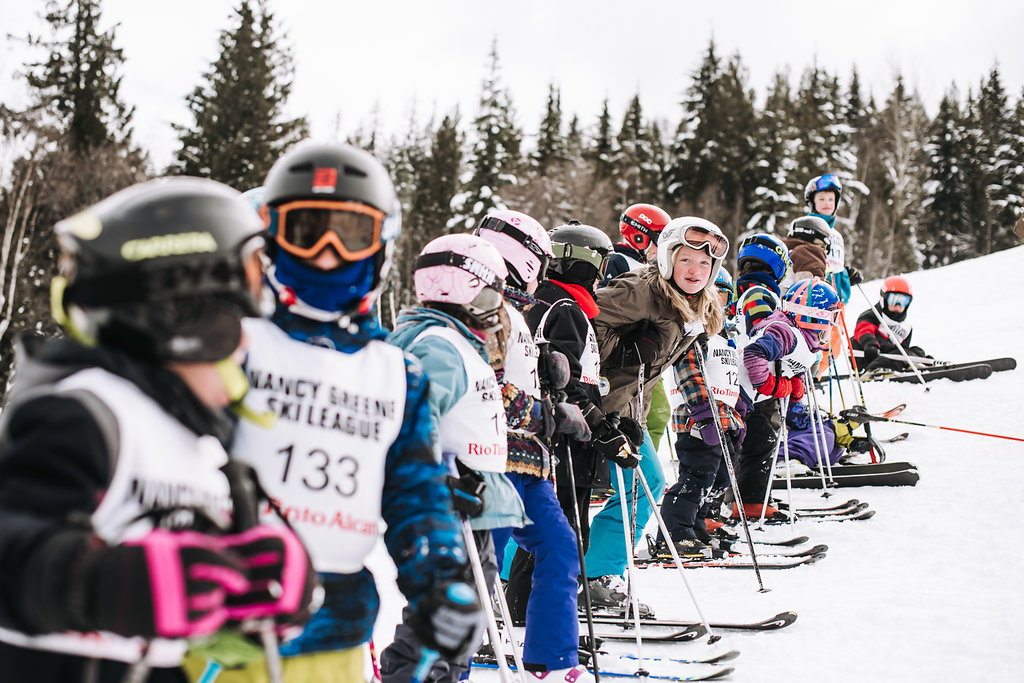 The Salmo Ski Team is sanctioned by BC Alpine and Alpine Canada. We are proud to bring you an excellent developmental ski program with the cooperation of the Salmo Ski Hill staff and Ski Team volunteers.
COACHING
Salmo Ski Team coaches are certified Level 1 and Level 2 coaches, who have undertaken a criminal record check. The Nancy Greene level coaches have been trained in the delivery of the Snow Stars Program. 
The Salmo Ski Team is sanctioned by BC Alpine and Alpine Canada, and is proud to bring you an excellent developmental ski program with the cooperation of the Salmo Ski Hill staff and Salmo Ski Team volunteers. To check out all of our programs and regular activities CLICK HERE
In order to register with the Salmo Ski Team, there are several forms that must be filled out and submitted along with your registration fee.  REGISTER ONLINE HERE