Programs & Activities
PRACTICE SCHEDULE
Tuesday and Thursday 5:30 – 7:30 pm
Sunday 10:00am -2:00pm
Skiers are not obligated to attend all of the practice times, but are encouraged to attend as many as possible, and to use free days to have some fun and ski with friends.
BC ALPINE PROGRAMS
For more information please visit the BC Alpine website at: www.bcalpine.com
EQUIPMENT
All skiers are encouraged to wear hard sided helmets during practices and races, but it is no longer a requirement.
Additional equipment is required for those racers wishing to practice/compete at a provincial level: shin guards, helmet with chin bar, mouth guard, speed suits and race poles.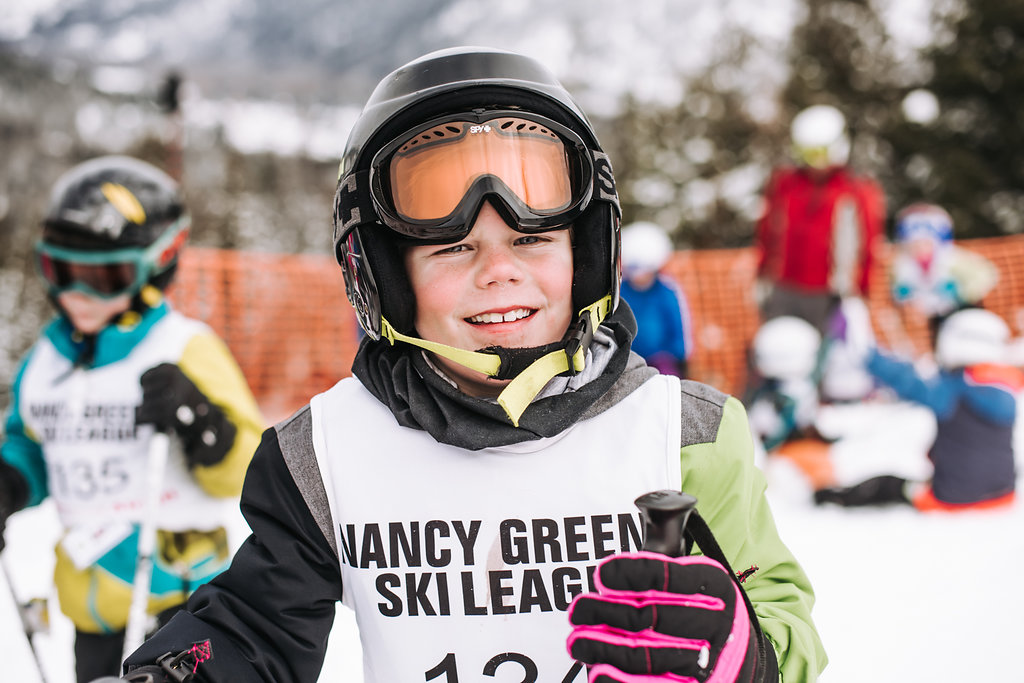 PARENT VOLUNTEERS
In order to keep our registration fees reasonable, parents of racers are required to contribute volunteer time throughout the season.
In addition, parent participation (planning or officiating) at the ski race hosted by the Salmo Ski Team is mandatory and does not count towards volunteer commitment.